Do you ever get sick of seeing sappy couples profess their love on Facebook?
This baby girl is only a few months old, but she's already starting to hate love. Maybe she's getting over a bad breakup or just saw one too many engagement announcements on social media. Either way, she becomes hilariously weepy every time her parents kiss.
Watch as this adorable baby shows just how much she hates expressions of love.

Read More: 21 Weird Parenting Hacks That Are A Little Odd, But So Useful
I feel ya, kid. Love hurts. Just wait until you're 30 and still single.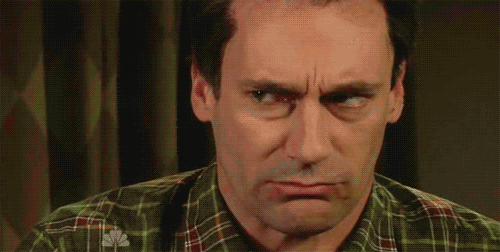 Comments
comments