Their hair was fucking flawless !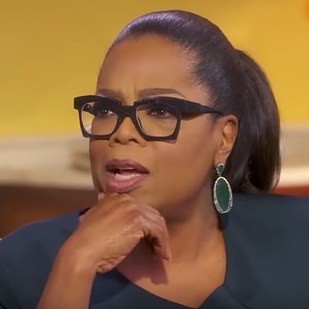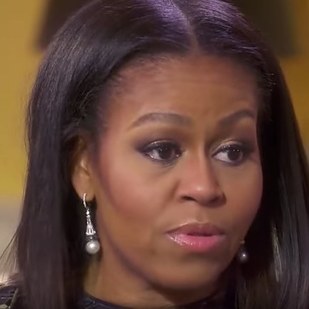 LOOK AT HOW THE LIGHT HITS OPRAH'S THRIVING PONYTAIL! THERE'S NOT A HAIR FOLLICLE OUT OF PLACE!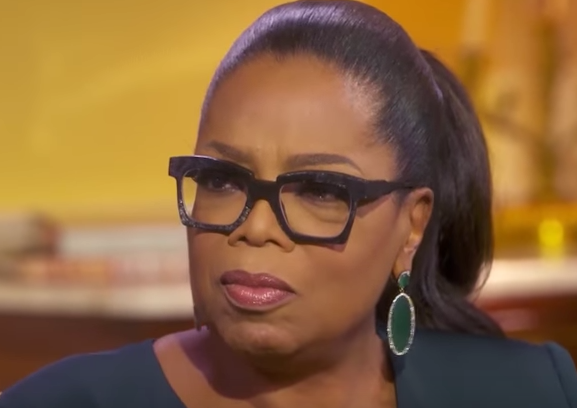 It's literally ICONIC!
MICHELLE'S MIDDLE PART LOOKS LIKE IT WAS PARTED BY MOSES HIMSELF! AND HER FLOURISHING EGDGES WERE LAID TO THE HEAVENS!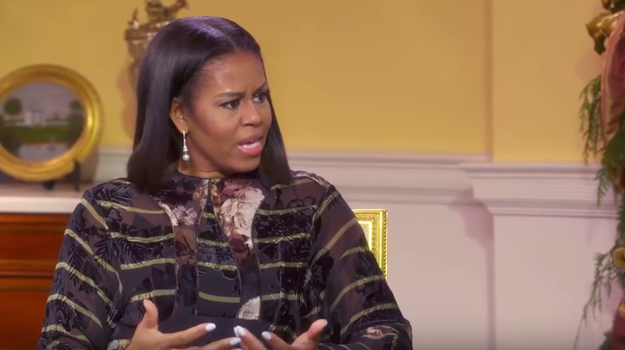 How dare she!?
It's like their hair was straightened by 24K gold hot combs, heated on top of the finest of stoves!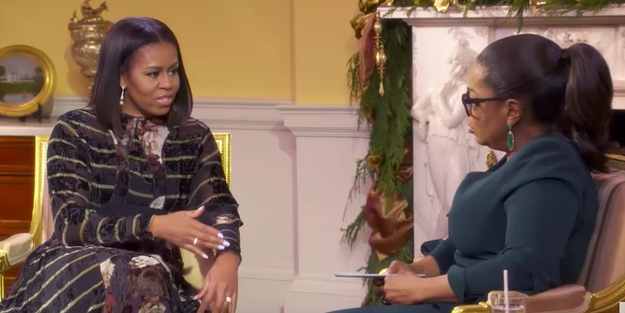 And I'm not the only who thinks so:
Whoever gave #FLOTUS this middle part needs a raise. This hair is liiiiiiife. #OprahandFLOTUS
But what hair vitamins are Michelle and Oprah taking?! We need answers. #OprahandFLOTUS
Tell Oprah's hair stylist I will sweep hair for free just to get that same ponytail #OprahandFLOTUS
Oprah's ponytail deserves an "after the interview" web segment. #OprahandFLOTUS
We truly were not ready nor worthy of all that #blackgirlmagic!
Comments
comments