The Martian
Starring: Matt Damon, Jessica Chastain, Chiwetel Ejiofor, Kristin Wiig, Kate Mara
Director: Ridley Scott
DIY greenhouse? Check.
The Lord of the Rings
Starring: Elijah Wood, Ian McKellan, Viggo Mortensen, Orlando Bloom
Director: Peter Jackson
Even if you do not like fantasy films, the film score is amazing.
Ocean's Eleven (2001)
Starring: George Clooney, Brad Pitt, Matt Damon, Don Cheadle, Bernie Mac, Scott Caan, Casey Affleck, Carl Reiner, Elliott Gould, Eddie Jemison, Julia Roberts, Shaobo Qin
Director: Steven Soderbergh
Look at the cast. Again.
Madea's Witness Protection
Starring: Tyler Perry, Denise Richards, Eugene Levy, Danielle Campbell, Romeo Miller, Doris Roberts, Tom Arnold
Director: Tyler Perry
Everyone needs a small dose of Madea in their lives.
Mister Roberts (1955)
Starring: Henry Fonda, James Cagney, William Powell, Jack Lemmon
Directors: John Ford, Mervyn LeRoy
It certainly is an oldie, but a goodie. Just wait until the palm tree gets tossed overboard, then you can stop watching if you are really, really hate it.
Cheaper by the Dozen (2003)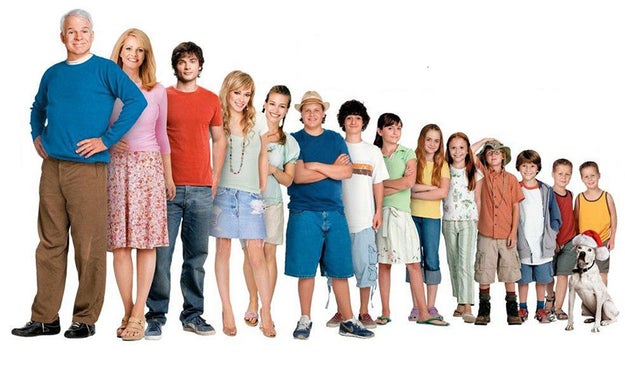 Starring: Steve Martin, Bonnie Hunt, Piper Perabo, Tom Welling, Hillary Duff, Alyson Stoner, Ashton Kutcher, to name a few
Director: Shawn Levy
Great funny family film. Does anyone see an iPhone in this movie? Imagine if this movie was redone in 2015…
The Bourne Identity (2002)
Starring: Matt Damon, Franka Potente, Julia Stiles, Brian Cox
Director: Doug Liman
Matt Damon is becoming a trend on this list…whoops.
Mission: Impossible (1996)
Starring: Tom Cruise, Simon Pegg, Jeremy Renner, Rebecca Ferguson, Ving Rhames
Director: Christopher McQuarrie, Brad Bird, J.J. Abrams, John Woo, Brian De Palma
The first of a jaw-dropping franchise.
Dr. No (1962)
Starring: Sean Connery, Ursula Andress, Joseph Wiseman
Director: Terence Young
The first of the entire Bond movies. Classic.
Anchorman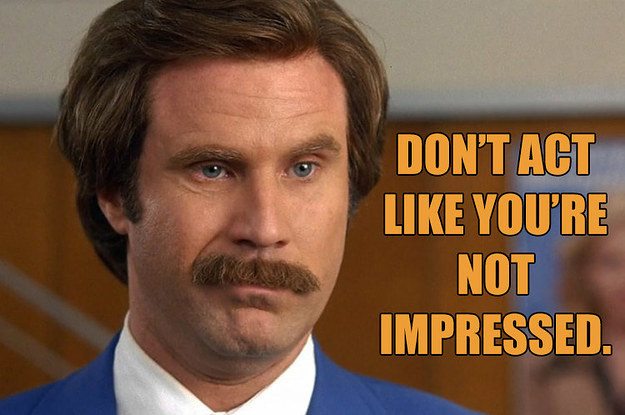 Starring: Will Ferrell, Christina Applegate, Steve Carrell
Director: Adam McKay
"60 percent of the time, it works every time." Cult classic.
Zoolander
Starring: Ben Stiller Owen Wilson, Will Ferrell
Director: Ben Stiller
Blue. Steel.
Shrek

Starring: Cameron Diaz, Eddie Murphy, Mike Myers
Director: Andrew Adamson, Vicky Jenson
"I like that boulder. This is a NICE boulder."
Ice Age
Starring: Jon Leguizamo, Ray Ramano, Denis Leary, Chris Wedge
Director: Carlos Saldanha, Chris Wedge
There's just something funny when Ray Ramano is a woolly mammoth.
Harry Potter and the Sorcerer's Stone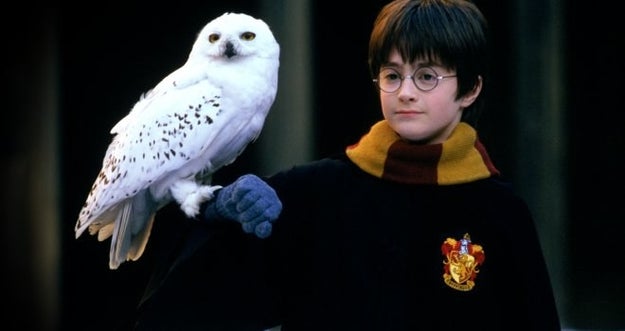 Starring: You know them all.
Watch how it all started.
Frozen
Starring: Kristen Bell, Idina Menzel, Josh Gad
Can you believe this came out 2 years ago!?!? I just cannot let it go. 🙂
Rush Hour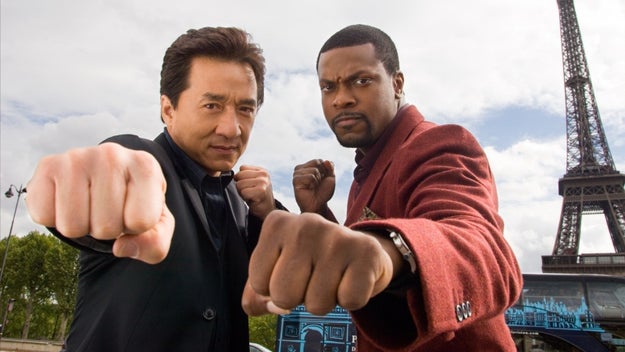 Starring: Chris Tucker and Jackie Chan
Black Swan
Starring: Mila Kunis and Natalie Portman
Scary cool.
Pretty Woman
Starring: Julia Roberts and Richard Gere
See how the upper half lives??? Or the lower half??? Idk, it's just a good movie.
Star Wars: The Force Awakens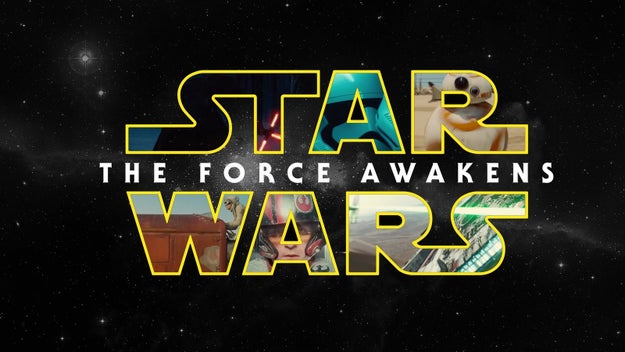 Starring: Daisy Ridley, John Boyega, Harrison Ford, Adam Driver, Carrie Fisher
Please watch this. Please.
Indiana Jones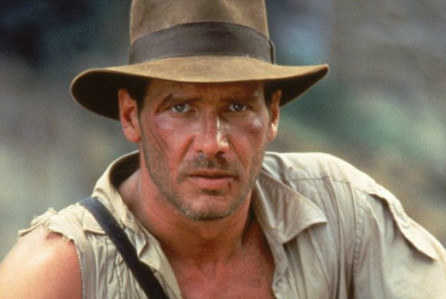 Any of the films, but the first is the best.
Comments
comments